If you're like me, you scout around for the best deal when you make major changes in life, or every so often.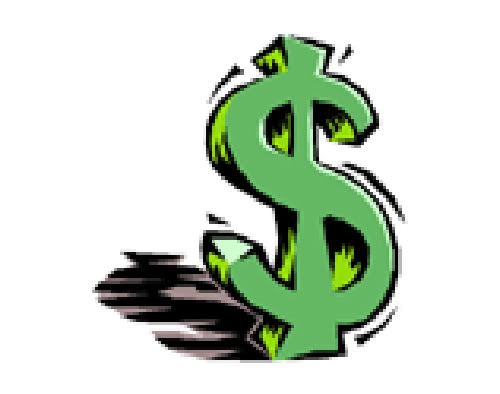 I did so about a year and a half ago when I re-bundled our Internet, phone and TV services. At the time, the service person suggested I call back in about a year to see if any new promotions applied to me.
Well, life got in the way, and I haven't checked back in with them. But today I had to call DirecTV about something else, and they offered me free HBO and Showtime for three months and $5 off my bill. I accepted the free premium channels (those will be nice on holiday break!) and made a note in my calendar to cancel them in January. Of course, anytime you get Direct TV deals, you have to remember that if they are free now they will eventually be charged to your bill in the future.
(And yes … I know DirecTV isn't "cheap"! But ultimately it keeps other entertainment costs down.)
That reminded me to call the phone company, which offered me a five-year, no-contract price lock that will knock $17 off my monthly bill.
$22 a month savings — not too shabby for 10 minutes' work.
Have you called your service providers lately?
Sign up for our Newsletter
Google+ Comments