Among the latest trends in the United States is having white, white teeth. It's not natural, it's cosmetic — if you don't believe me, check out an episode of Faerie Tale Theatre and look at the 1970s stars (and their teeth).
Perhaps the trend hit its pinnacle in 1999 with the episode of 'Friends' where Ross super-whitens his teeth.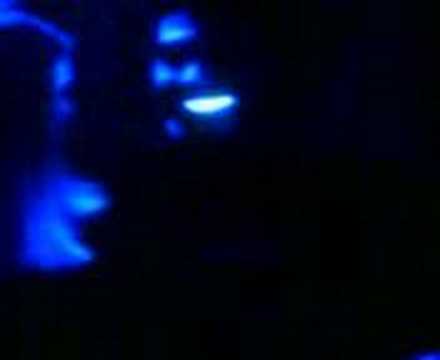 Whatever the reasons, if your teeth aren't white today, it's easy to feel out of it … even ugly. But it's hard to be frugal AND have white teeth — the average cost of tooth whitening is around $500 at the dentist.
Of course, you can take home dental trays to whiten your teeth. You can also try a variety of home methods. Unfortunately, the latter link centers on tips like avoiding cigarettes, coffee, tea, wine and fruit juices. Uh-huh. That's not going to work so well for me.
So I decided to try a tip a friend from my knitting group recommended. "I just swish with hydrogen peroxide," she said.
The key: Dilute the hydrogen peroxide 50/50 with water, then swish in your mouth for about a minute. The solution will foam slightly and strip the gummy coating from your teeth. Check the label — hydrogen peroxide is approved as an "oral debriding agent." It is, however, rather harsh; I am prone to canker sores, and when I used it daily, I noticed more sensitivity in my mouth. But the swishing solution is definitely similar to Crest Pro-Health Whitening Rinse, which foams when you rinse.
The best part? Crest Pro-Health Whitening Rinse costs $5.96 for 16 ounces. Suggested usage is 1/2 ounce, so the end cost is nearly 19 cents per swish. I bought my hydrogen peroxide on a half-price sale at King Soopers for 50 cents for 16 ounces. I use 1/4 ounce at a time, diluted with 1/4 ounce or so of water, for an end cost of less than 1 cent per swish. That's a 96 percent savings — for whiter teeth. Even at full price, the hydrogen peroxide would run 1.4 cents per swish.
Even with limited usage — a few times a week — I can see some of my coffee stains are disappearing. Thanks, Anne, for the tip.
Have you tried it? Let us know how it worked for you … or if you have an even cheaper tip.
Sign up for our Newsletter
Google+ Comments