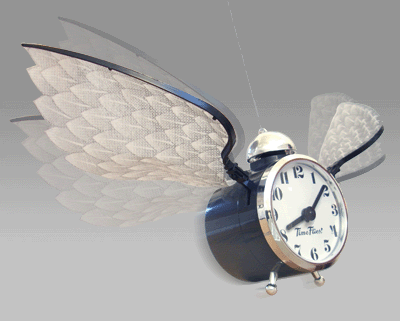 If you're a regular reader of Cheap Like Me, you might have noticed a lack of posts this summer. (If you are just stopping by this blog, feel free to look around – Cheap Like Me has an archive of 600+ posts to keep you busy!)
Why the slowdown, you may ask? It's a matter of economics and direction.
As you might know, I've been blogging at Cheap Like Me for just over three years. In that time, I've put together those 600+ posts and received almost 3,000 comments. Those posts have been read around 250,000 times. Wow! I've been in the newspaper, been on TV, been interviewed online, added a few advertisers and, I sincerely hope, made some kind of difference in how people use our resources — and of course, save money!
To create this blog, I've invested somewhere in the neighborhood of 600 hours, just in the writing.
The good side: I love it, and I'm so grateful to all of you wonderful readers who have been with me all this time! THANK YOU!
The not so good: I gotta make a living. And I'm approaching a time in my life where I will have a lot of obligations, including some very important volunteer commitments, as well as commitments to my family, my daily work, my creative writing, and my hobbies (you know, the "I knit so I don't kill people" thing).
Now, if this is sounding like I'm about to say goodbye forever … I'm not. But I've decided I have to make some changes.
Does that sound like a lot of commitments? To me it does. With this blog also essentially being a hobby or volunteer commitment, I have to prioritize. Le sigh.
And so here is the plan:
I'll continue to post when I can.
I'll continue to post great guest posts like the ones I've been receiving this summer. Let me know what you like, don't like, what you want more of!
I'll continue to give quick updates on deals, tips, recipes, etc.
While I'm going to try to compromise by writing a little less original content — but still working to keep the good stuff coming. I hope this will help make Cheap Like Me more of a community as readers and other bloggers contribute — and that it will perhaps be even more useful, with shorter, easier-to-read posts, some back-to-basics review (especially great for new readers!) and tips you can use.
And did I already say thank you? Because it's been a great three years — so thank you for being here.
Sign up for our Newsletter
Google+ Comments